Classic Red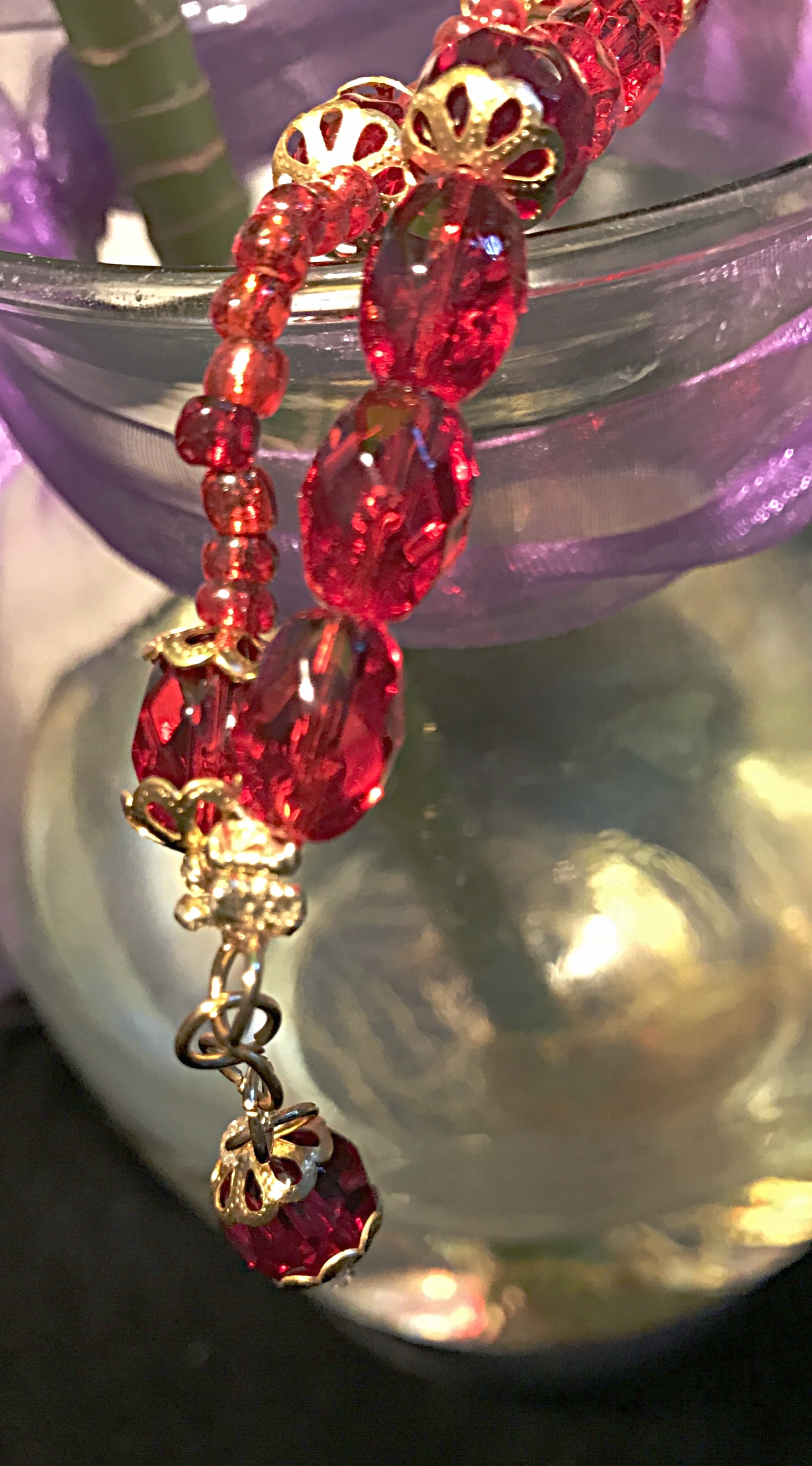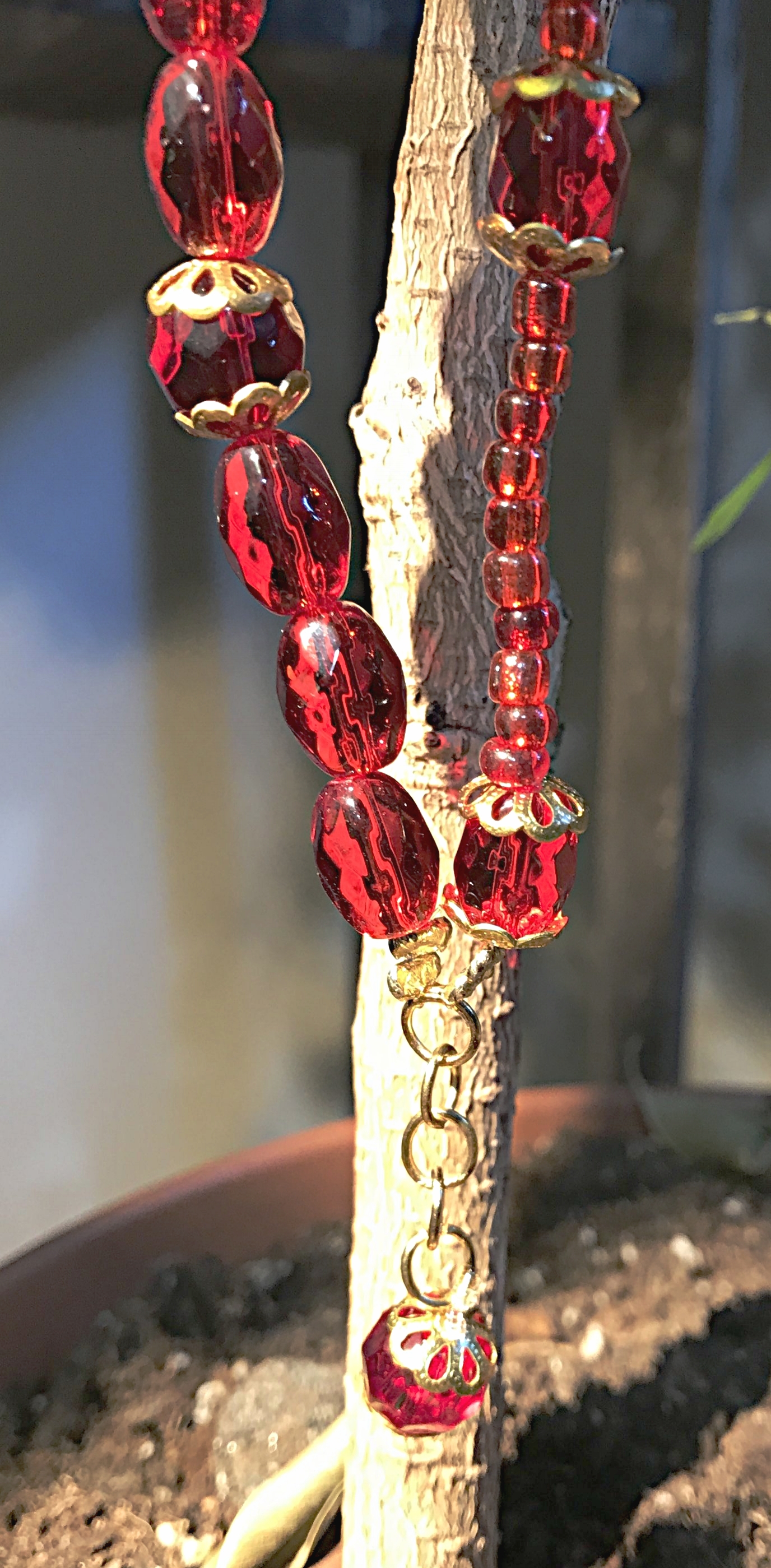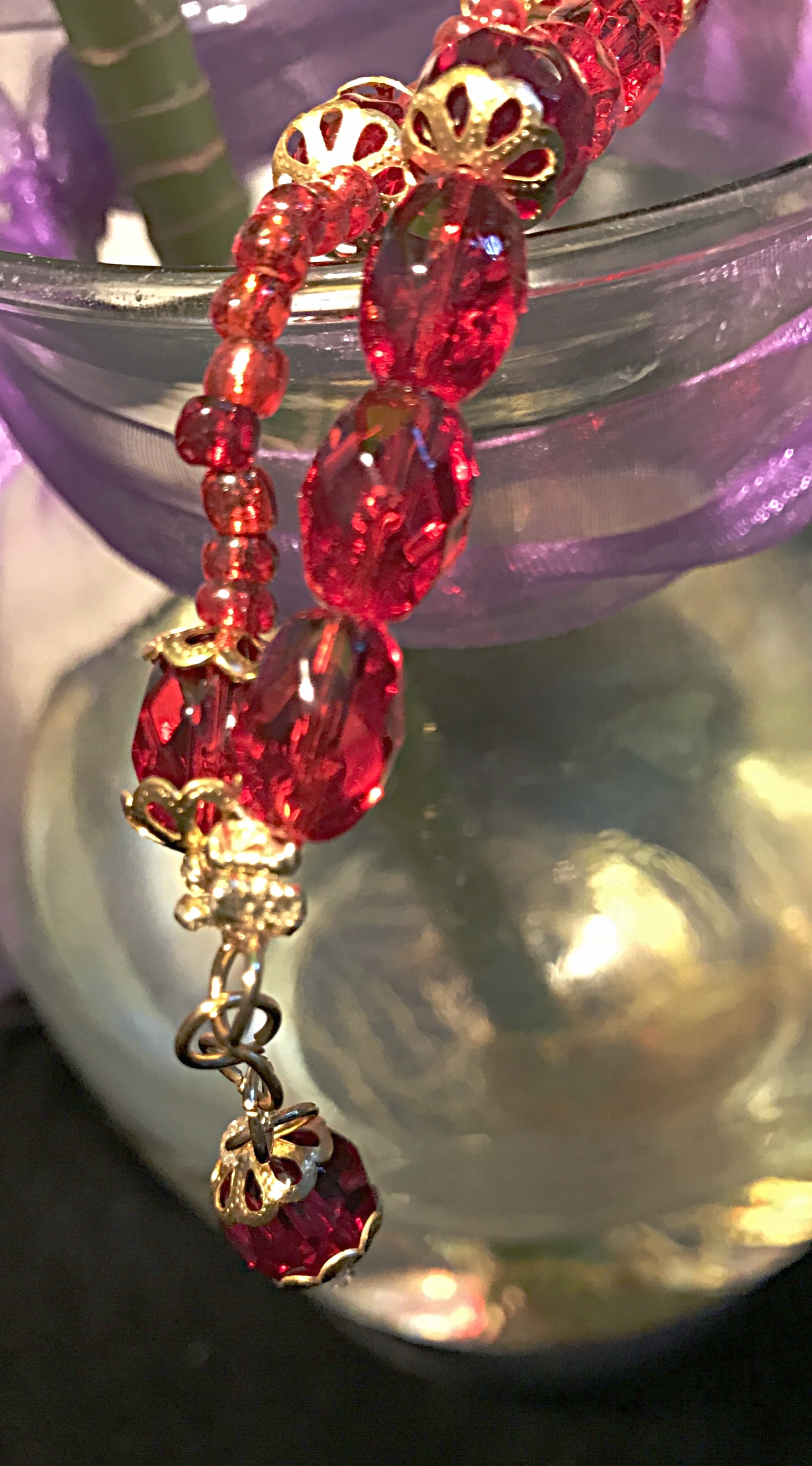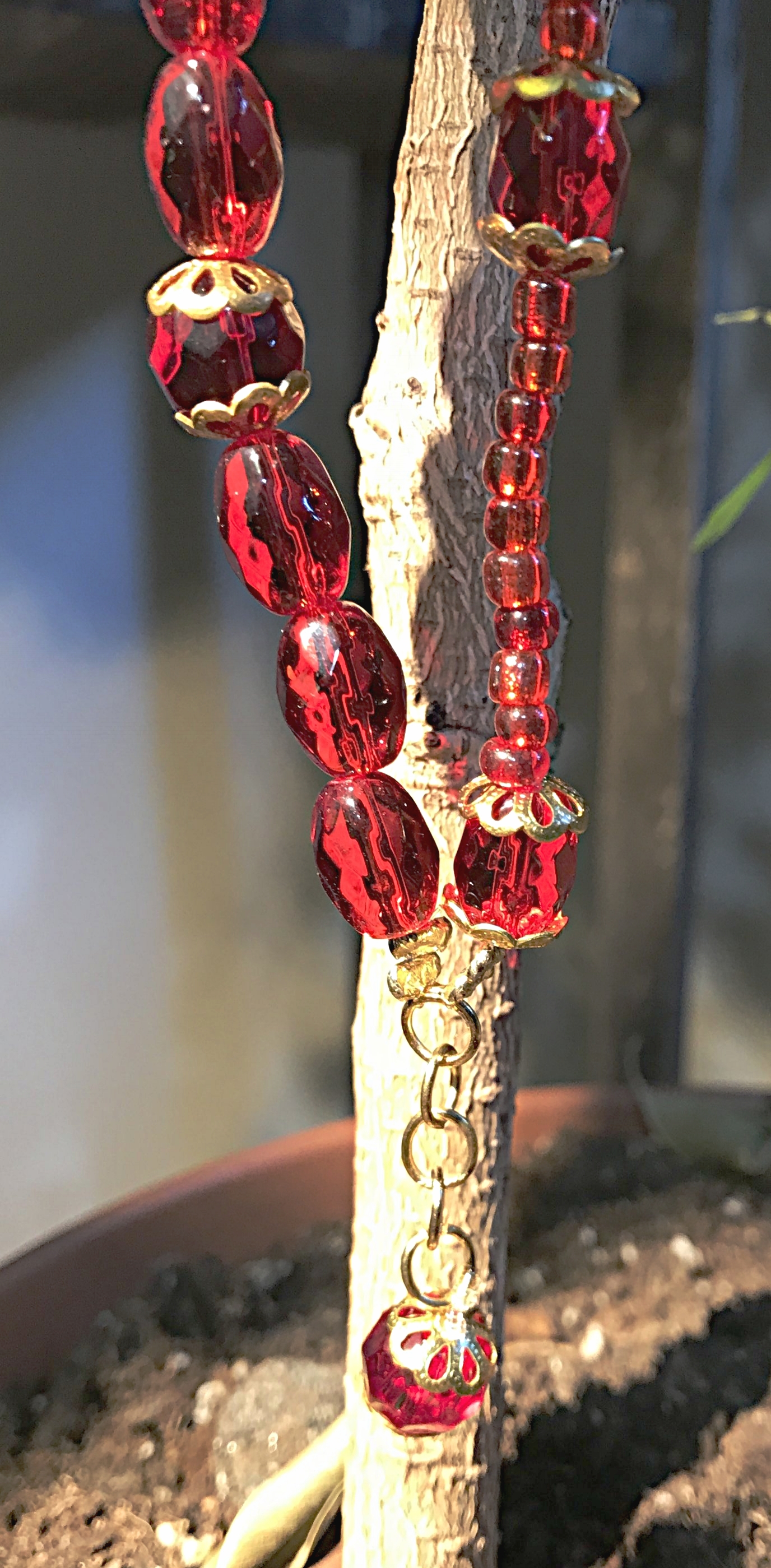 sale
Classic Red
Bright Red Glass beads and Seed beads 2 layered bracelet. It has bead caps which makes the beads look pretty. It also has small hanging with Red glass bead and bead caps which makes the bracelet look more beautiful. This bracelet looks pretty with Red outfits if you want to use as matching or it looks good with plain dresses too. You can wear for parties or special occasions or sometimes you can use for daily wear too.
There will be a surprise beautiful gift for the new purchases along with any kind of order of beautiful handmade jewelry. So hurry and please order whatever you like on the website!
Do custom order and get your custom designed jewelry!