Distinct Quartz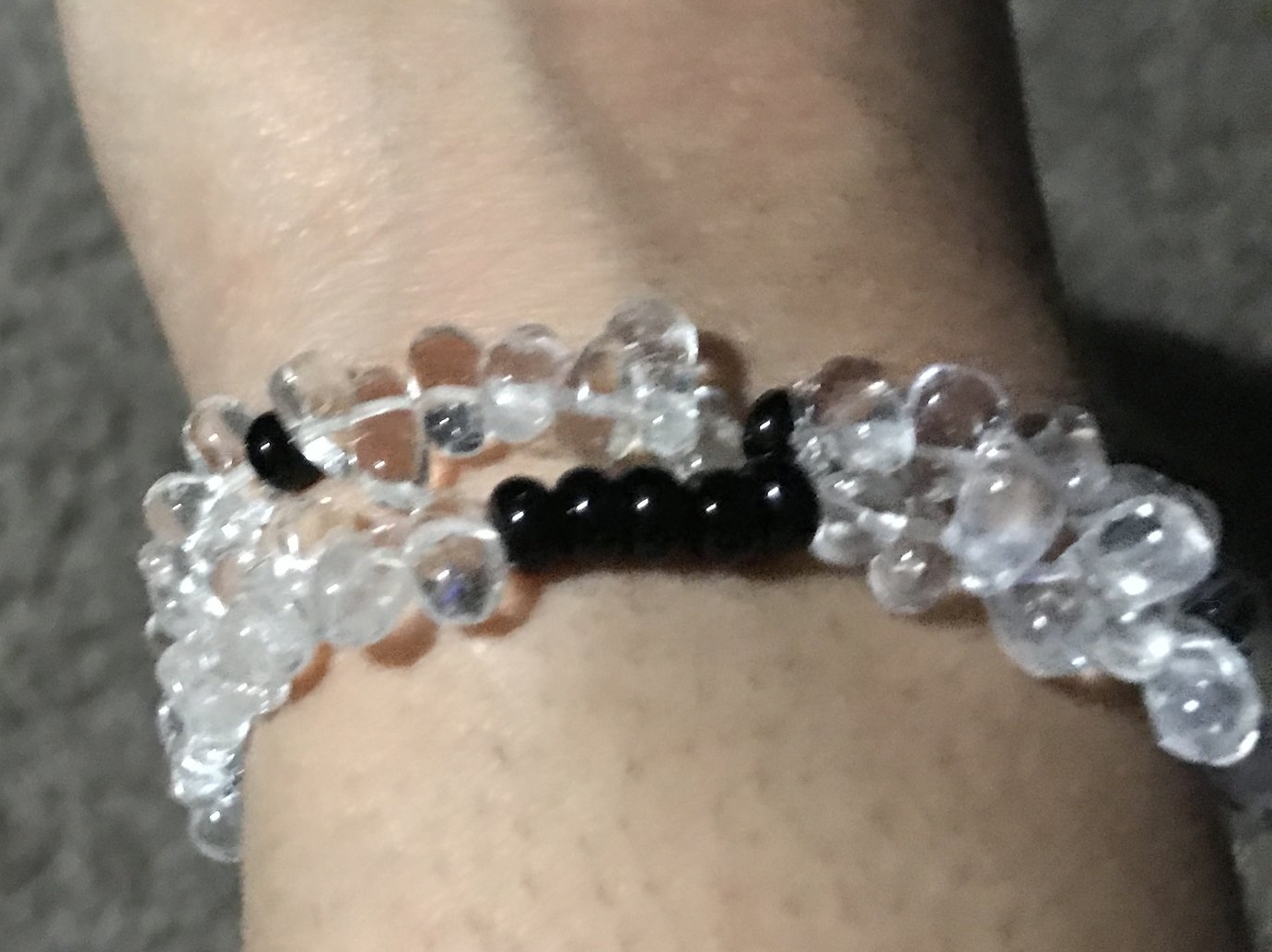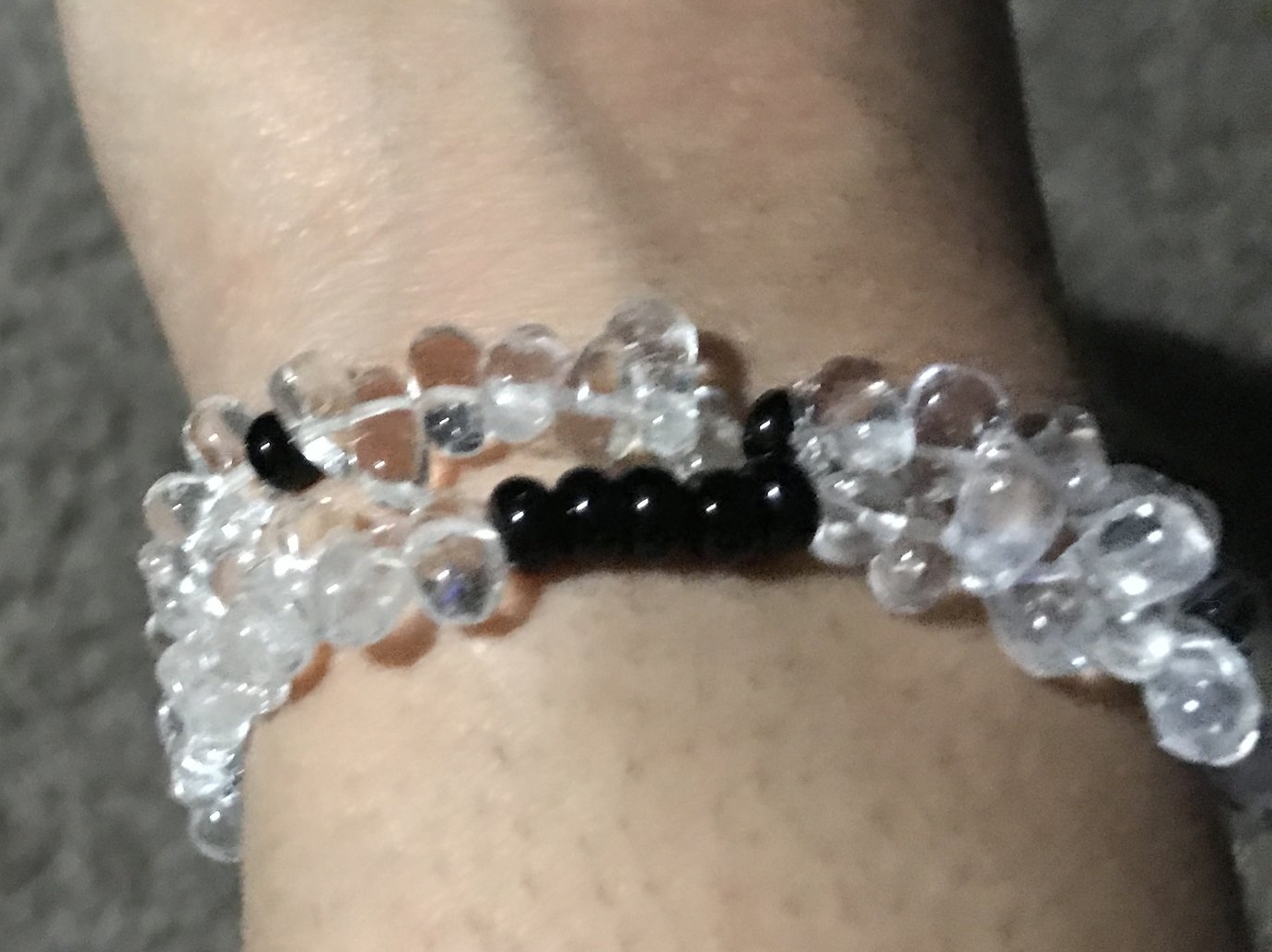 Distinct Quartz
Czech fire polished tear drop Quartz two layered bracelet with Black beads. The Black beads brought extra beauty to the bracelet. It's a stretchy bracelet which makes it easy to wear. It looks beautiful with all kinds of outfits.
There will be a surprise beautiful gift for the new purchases along with any kind of order of beautiful handmade jewelry. So hurry and please order whatever you like on the website!
Do custom order and get your custom designed jewelry!