Earthtone (Men's)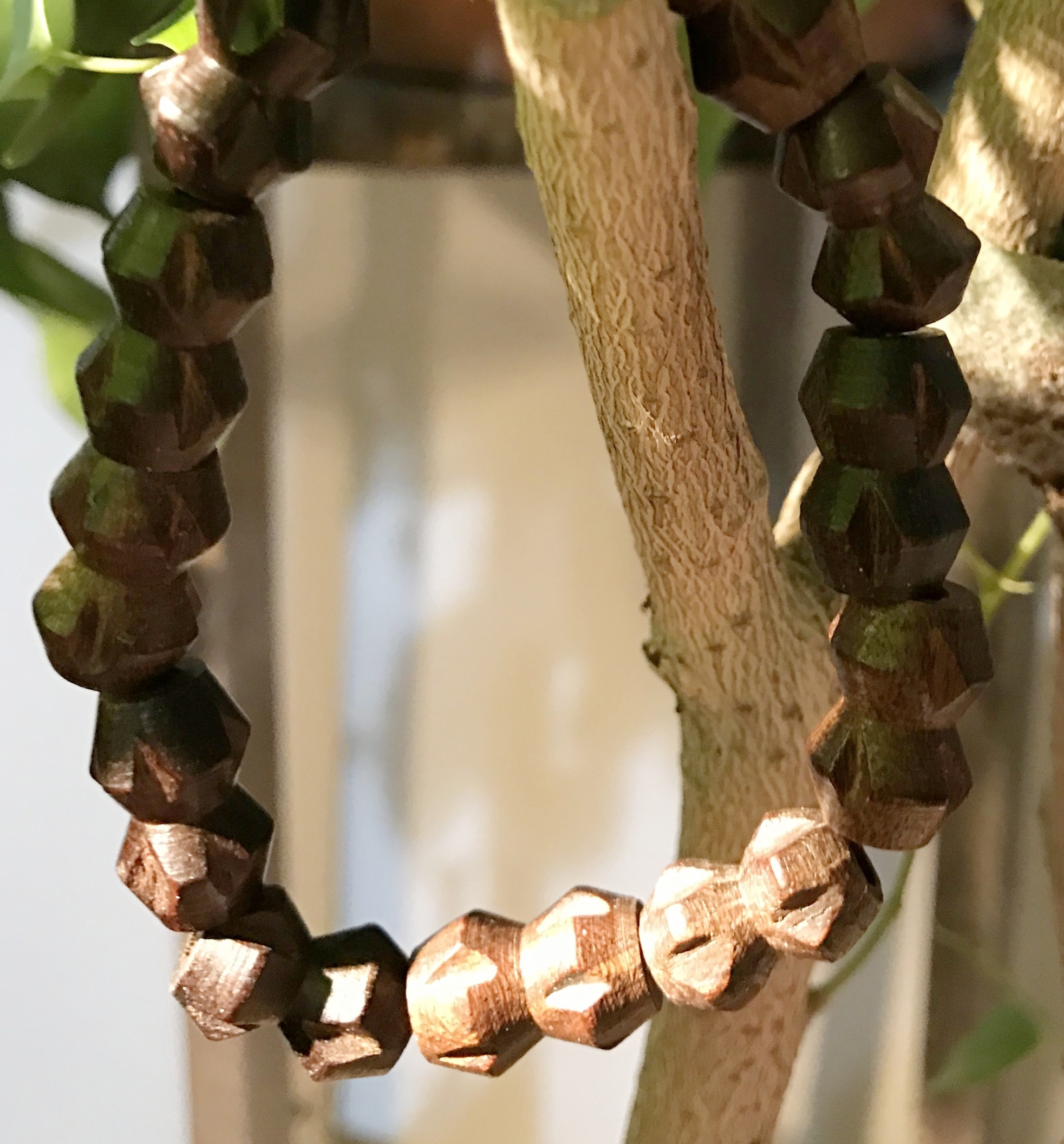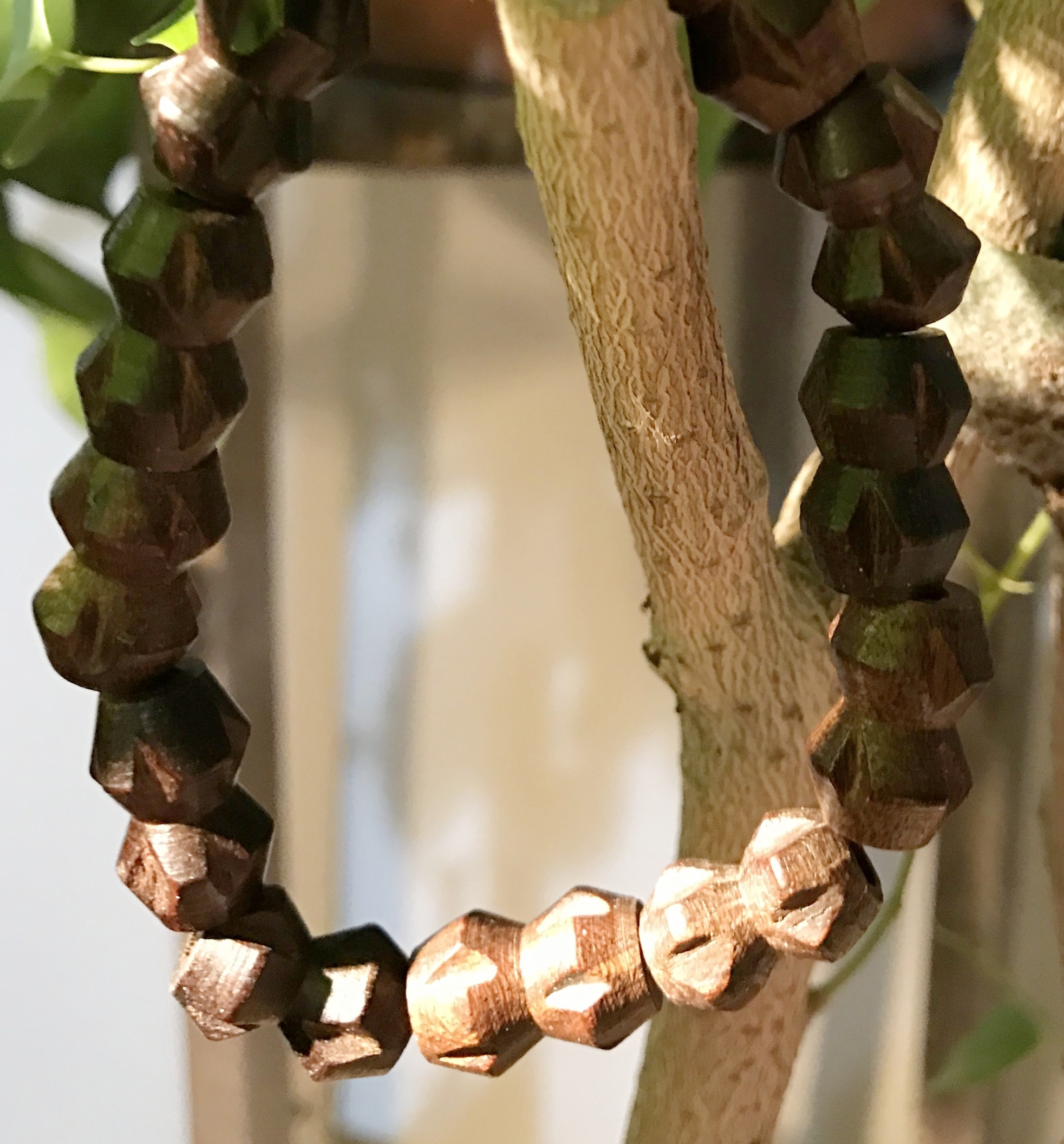 Earthtone (Men's)
Men's 2 connected Brown beads bracelet. This Brown bracelet goes well with any kind of outfit as it's Brown color. It can be worn individual or add with other similar color bracelets in case you like to wear bunch of bracelets. It looks good either way.
There will be a surprise beautiful gift for the new purchases along with any kind of order of beautiful handmade jewelry. So hurry and please order whatever you like on the website!
Do custom order and get your custom designed jewelry!