Pink Beauties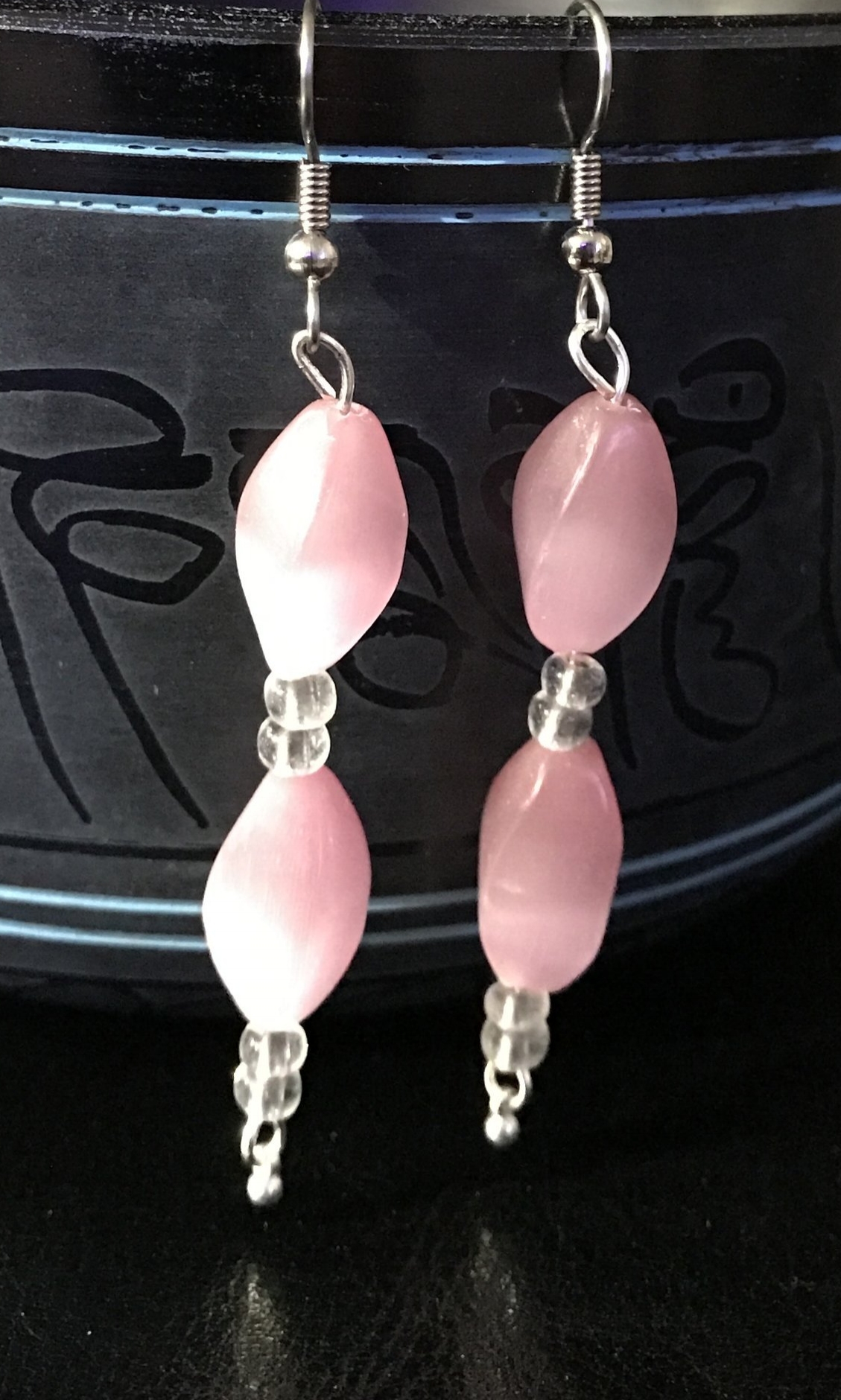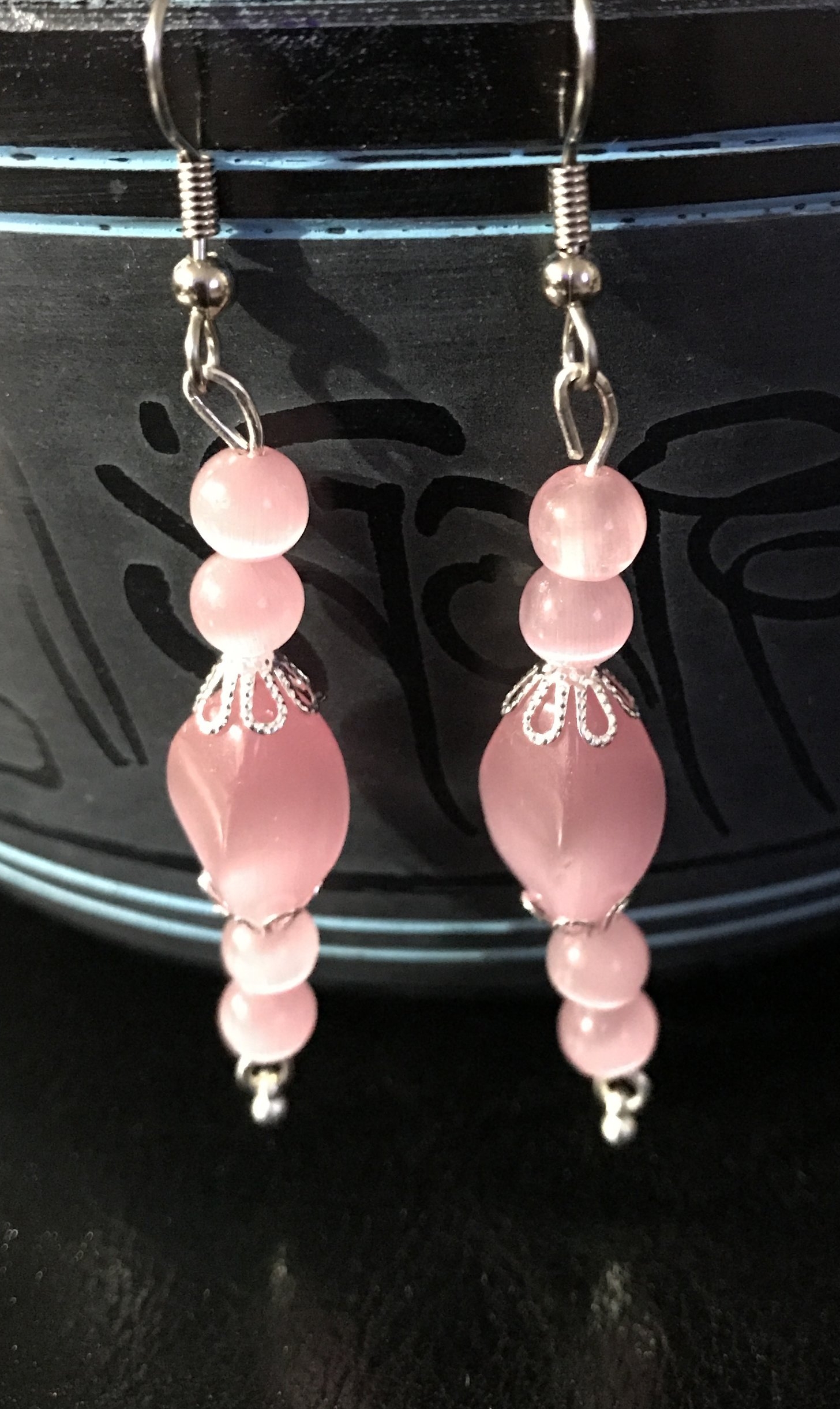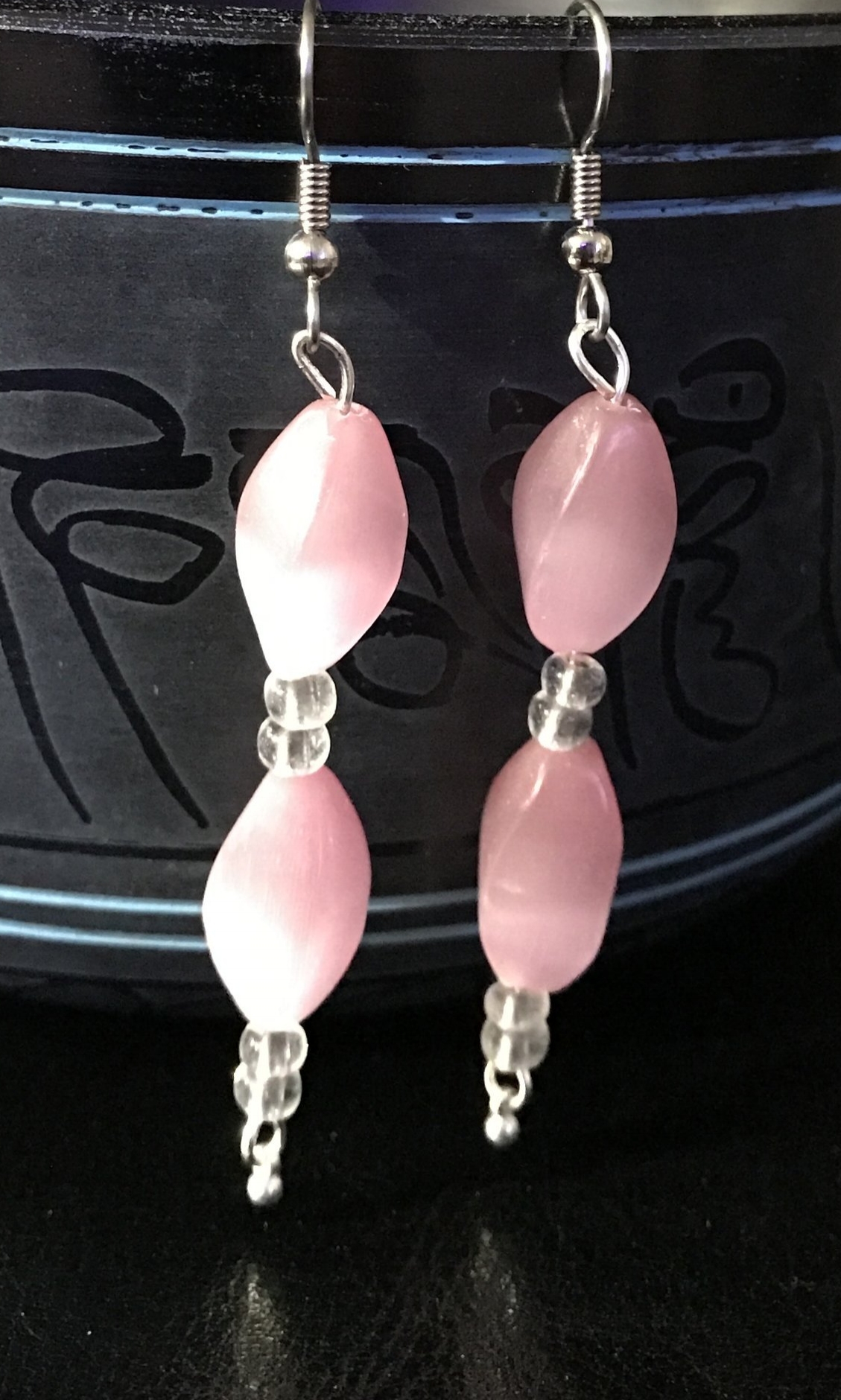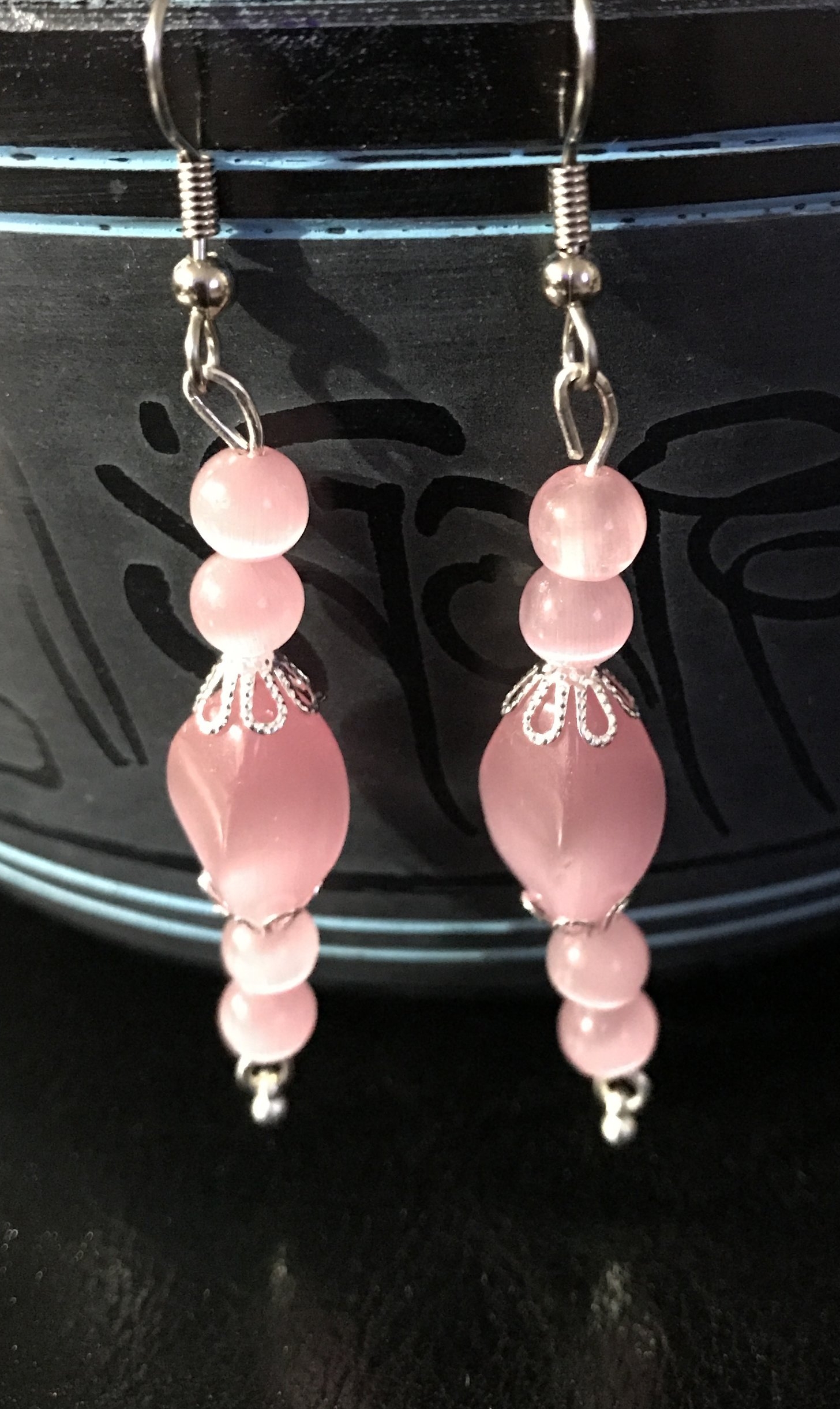 sale
Pink Beauties
Pink Oval glass faceted beads, Pink round beads, Clear glass seed beads, Silver color bead caps 3 pairs of earrings. These beautiful Pink earrings go well with Pink color outfits or contrast dark color outfits. These earrings feel good earrings. Whoever wears they get attention of other people and also good comments about the earrings.
There will be a surprise beautiful gift for the new purchases along with any kind of order of beautiful handmade jewelry. So hurry and please order whatever you like on the website!
Do custom order and get your custom designed jewelry!