African Choker(Men's)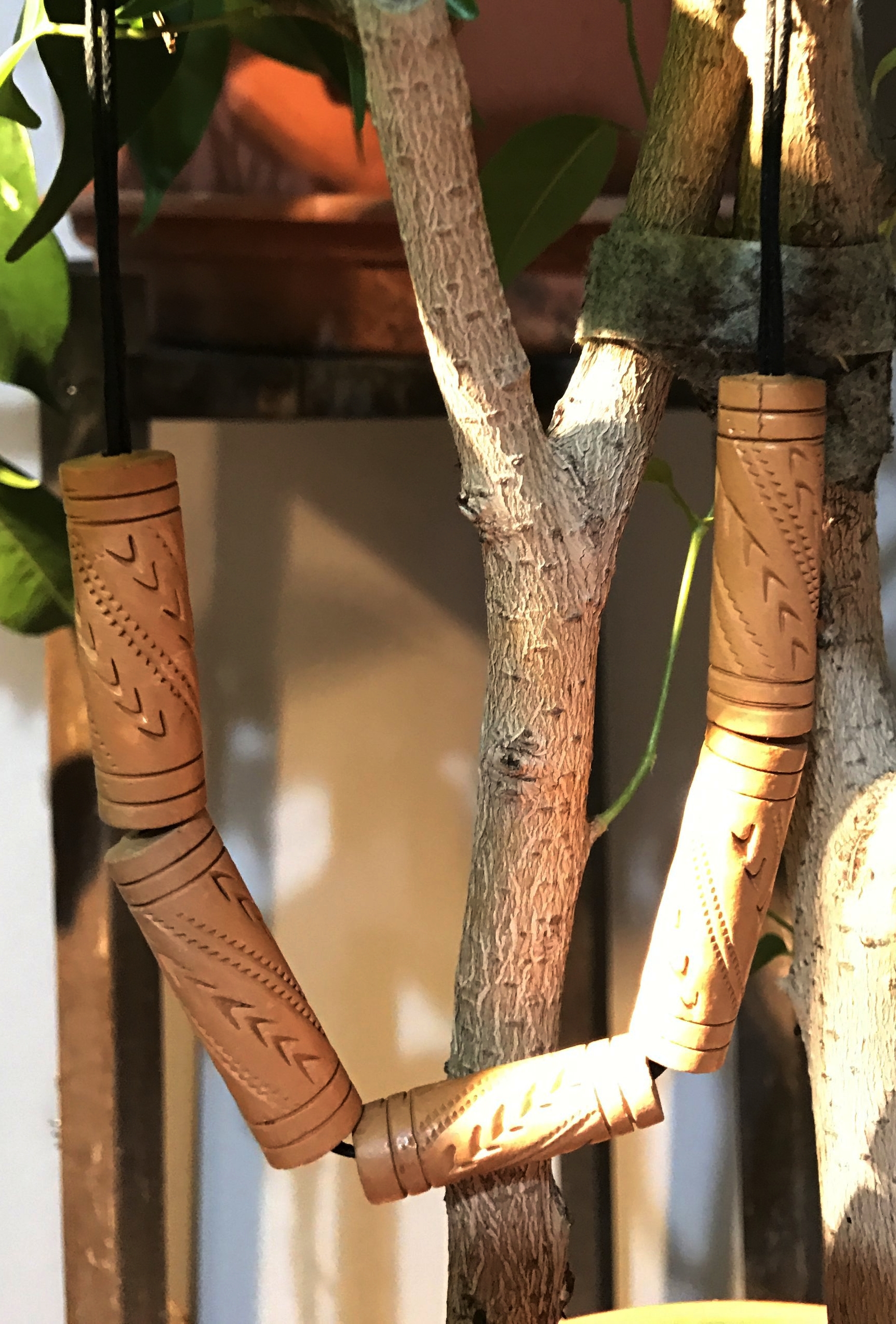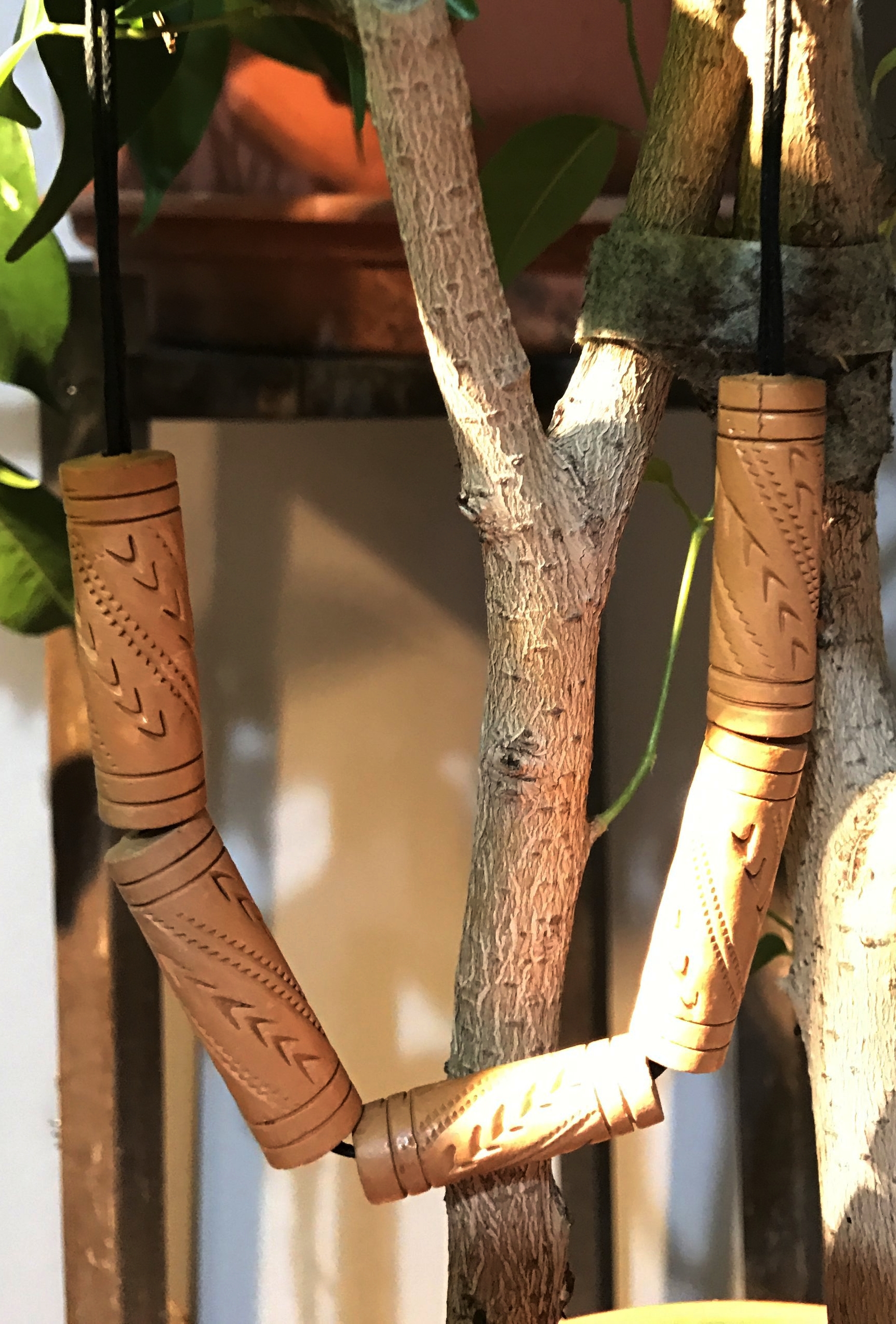 African Choker(Men's)
African Clay Beads with design men's Choker. These African clay beads are so cool to wear and they can go with any kind of outfit. It has loop and Brown bead clasp which is easy to use.
There will be a surprise beautiful gift for the new purchases along with any kind of order of beautiful handmade jewelry. So hurry and please order whatever you like on the website!
Do custom order and get your custom designed jewelry!