Sleeping Beauty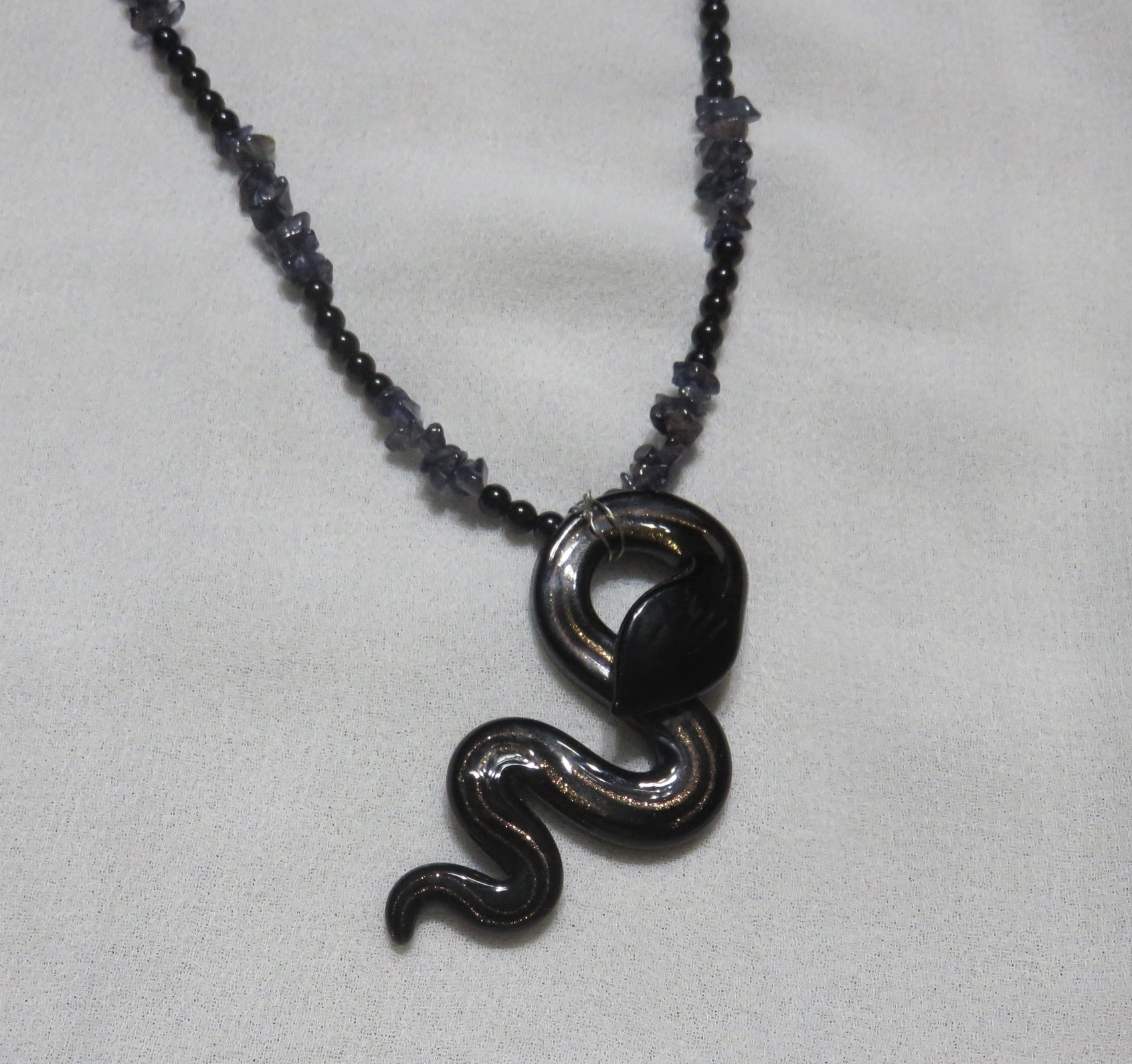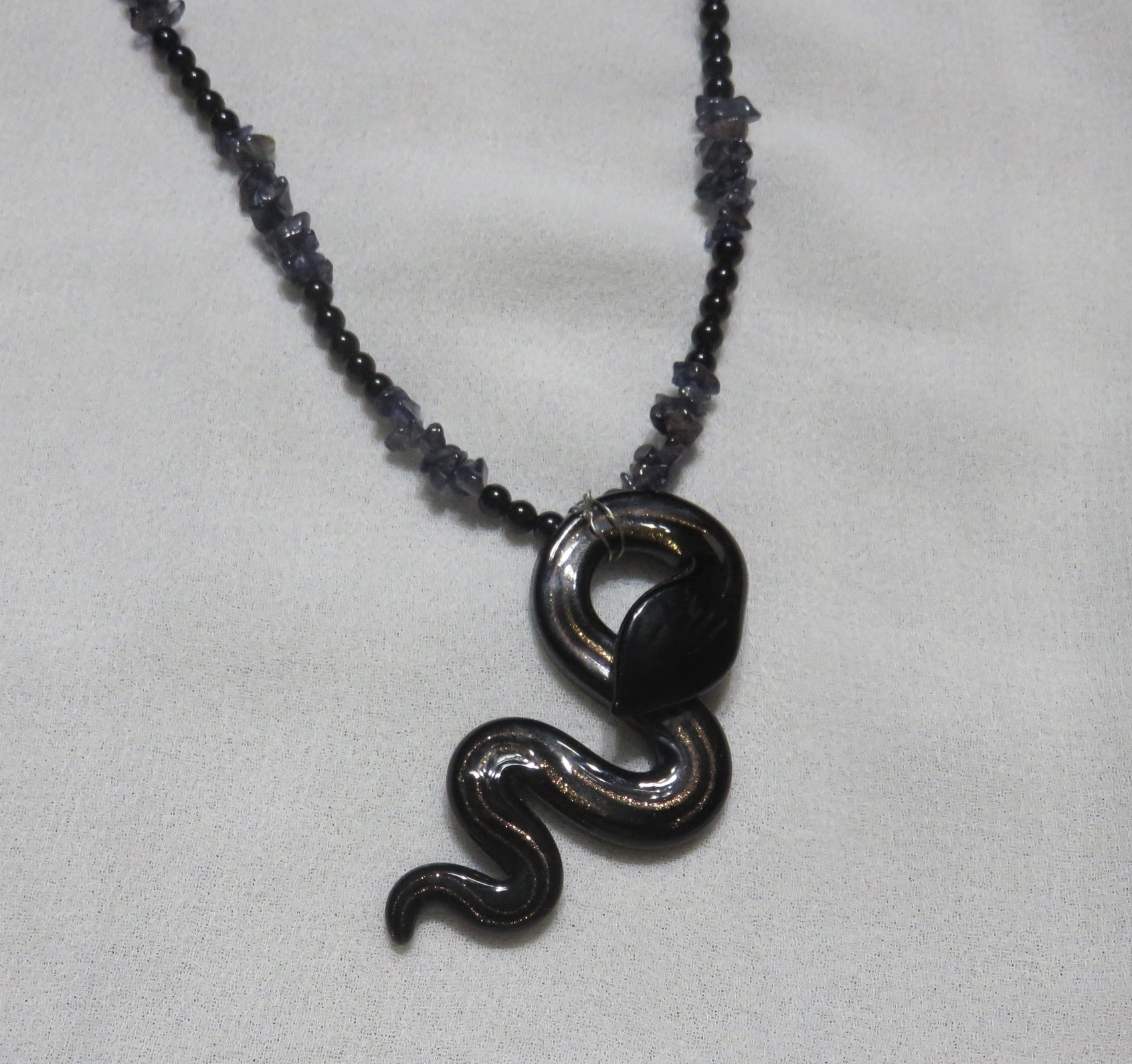 sale
Sleeping Beauty
Black stone beads and Iolite chips necklace with art glass Snake pendant. It goes well with many dresses and animal lovers love these kind of jewelry.
Black stones are known for self-control and resilience and also have protectiveness. According to legend Iolite stone or chips strengthens the eyesight. It increases the curiosity, achievement and guides through spiritual growth.
There will be a surprise beautiful gift for the new purchases along with any kind of order of beautiful handmade jewelry. So hurry and please order whatever you like on this website!
Do custom order and get your custom designed jewelry!